For over 30 years, during the weekend following Labor Day — the Roots and Heritage Festival has been a pinnacle of regional diversity providing entertainment & education for all ages.
The colorful pageantry of the festival combined with its high-quality offerings of cultural and educational programs has earned its recognition as one of the Top Twenty Events in the Southeast by the Southeast Tourism Society and One of the Top Ten Festivals in Kentucky.
We invite you to join us and celebrate our rich heritage at our month-long events!
---
Support our festival programming with your donation to our community!
Pay Sponsorship here!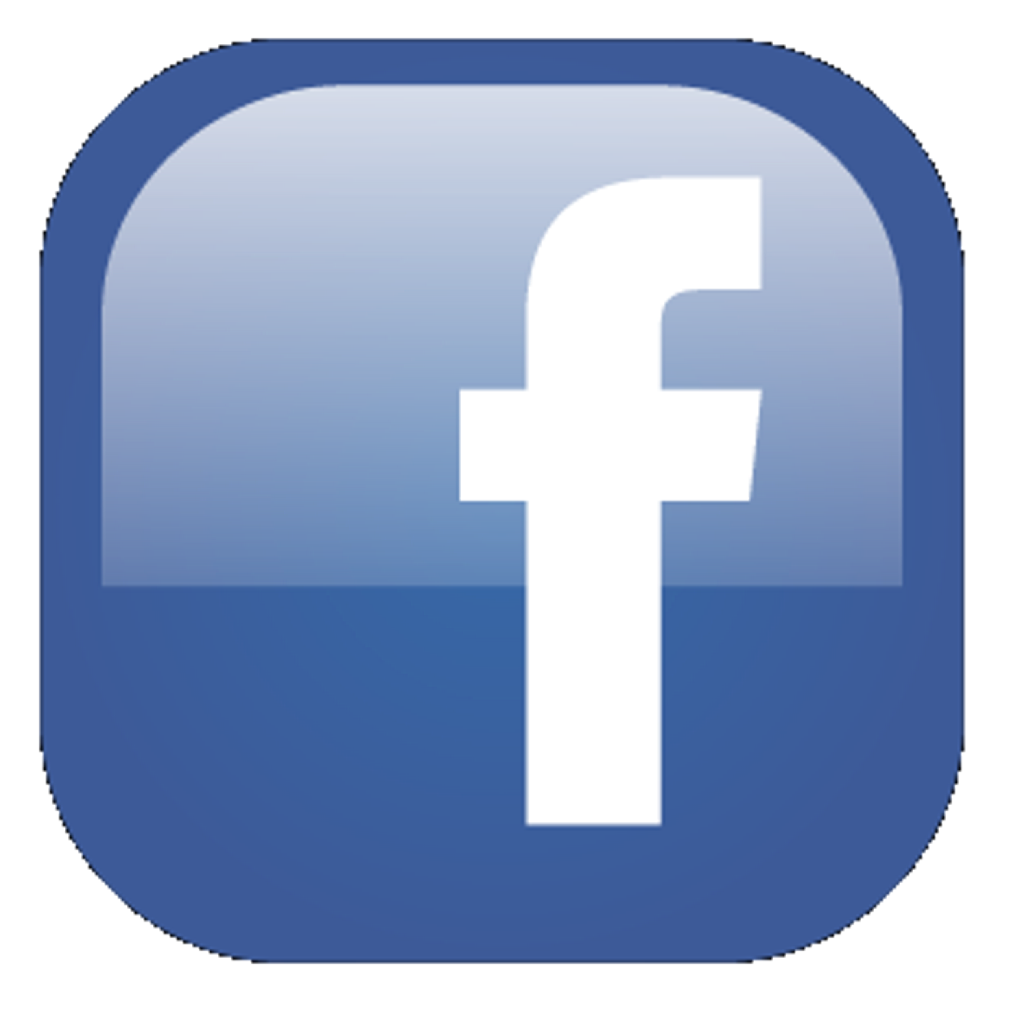 ---
THURSDAY, SEPTEMBER 5
Amazing Grace at the Kentucky Theatre
5:30 p.m. – DJ Nevermind
7:00 p.m. – Movie (free)
FRIDAY, SEPTEMBER 6
6:00 p.m. – 11:00 p.m. – African American Marketplace
6:00 p.m. – Literary reading at the Lyric Theatre & Cultural Arts Center

featuring Frank X. Walker and Crystal Wilkinson

7:00 p.m. – Stage 1 – Jazz and Blues

Lacee

SATURDAY, SEPTEMBER 7
11:00 a.m. – 11:00 p.m. – African American Marketplace
12:00 p.m. – 5:00 p.m. – KidsFest
1:00 p.m. – Heritage Parade

Heritage Parade Float sponsored by LexArts

3:00 p.m. – 11:00 p.m. – Stage 1 R & B
5:00 p.m. – Youth explosion (Stage 2)
LeVelle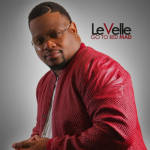 Big Bub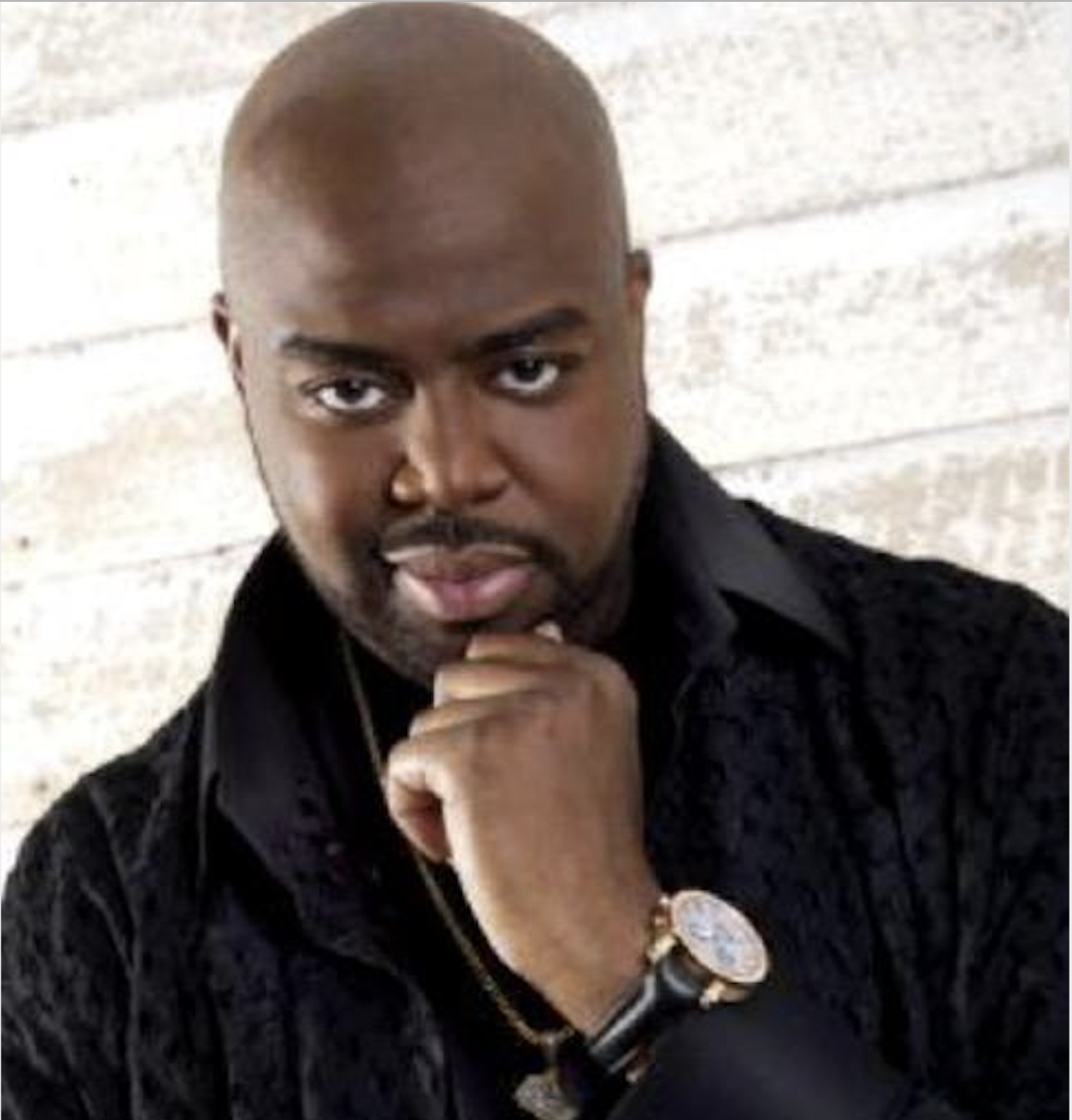 Eric Nolan Grant of the O'Jays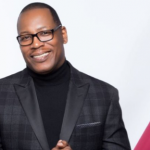 SUNDAY, SEPTEMBER 8
10:00 a.m. – 5:00 p.m. – African American Marketplace
4:00 p.m. – Gospel Celebration – Lyric Theatre
---
THANK YOU to our Sponsors:
LFUCG
Spectrum
Lyric Theatre & Cultural Arts Center
Columbia Gas
LexArts
AARP