---
Thanks to everyone who waited patiently to see if we are still having the Festival in September. With the increased numbers of COVID-19 cases, and the Governor's restrictions, the committee does not believe we can safely celebrate this year. We will plan to have an awesome Festival next year – September 10-12, 2021.
If you would like to volunteer for next year's Festival, please email us at info@rootsfestky.com or send a message through Facebook.
In the meantime, we hope everyone continues to stay safe, and we will keep those battling this disease and their families in our thoughts and prayers.

For over 30 years, during the weekend following Labor Day — the Roots and Heritage Festival has been a pinnacle of regional diversity providing entertainment & education for all ages.
The colorful pageantry of the festival combined with its high-quality offerings of cultural and educational programs has earned its recognition as one of the Top Twenty Events in the Southeast by the Southeast Tourism Society and One of the Top Ten Festivals in Kentucky.
We invite you to join us and celebrate our rich heritage at our month-long events!
---
Support our festival programming with your donation to our community!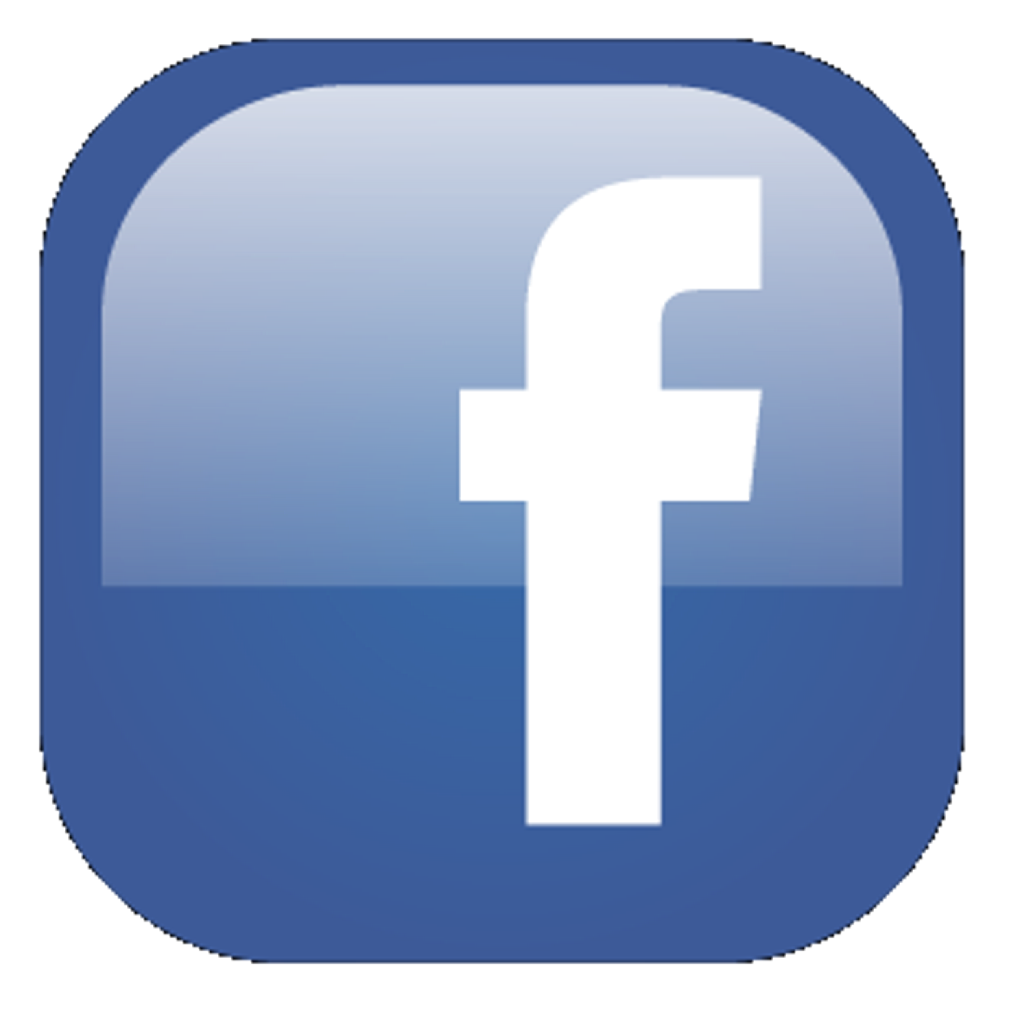 ---