VIRTUAL PARADE
Kentucky State Marching Band
STAGE 2 – Friday, September 17
SUNDAY Gospel Celebration
SATURDAY Night Line-Up
FRIDAY Night Line-Up
YouTube Channel Link
2021 THEME: Black Excellence: Still, Like Air I Rise – Maya Angelou
Bootsie and Funkabilly
Maestro J
Threo featuring Mary Jackson and Kirby Davis
J'Cenae
Saturday – September 11, 2021
One Sound Band
Crick 720
Uniqueness Modeling Productions
Rae Camp Band
HoneyChild
Stone City Band
DJ Green
DJ Kenny
DJ Wikki Wikki
DJ Smooth
Sunday Gospel Celebration- September 12, 2021
Danielle Easley
Men In Christ Community Choir
Joyful Souls Quartet
Consolidated Praise & Worship
Joe Leavell & One Purpose
Stage 2 performances – Friday, September 17, 2021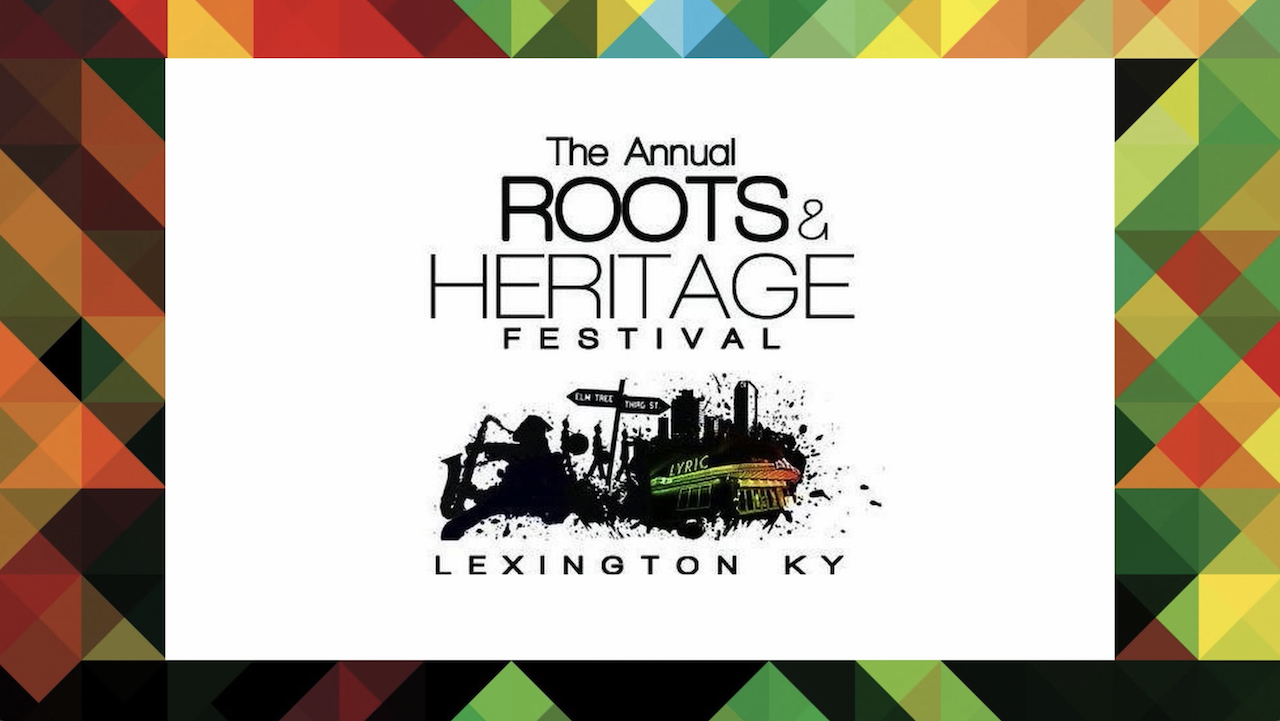 ---
Hello Festival goers!
COVID and the Variants have caused much concern for public health and safety as the number of cases are increasing at an alarming rate. For this reason, we are switching back to a virtual format for the Festival.
The plan is to pre-record our stage line ups and play them beginning on the Festival weekend. We will post the performers and times for the stages and the gospel program when they are finalized. That way you can gather safely in your own homes and watch the festival.
We will feature other virtual activities for the public to participate- a scavenger hunt and a reverse parade where residents in the East End can decorate their houses and prizes will be given.
We will also spotlight some vendors and parade participants, and have festival t-shirts for sale. More information on that to come.
Any vendors who have already paid will receive a refund.
Thank you for your continued patience as we plan to give you the best virtual Festival experience possible.
Thank you!
The Roots and Heritage Festival Committee

For over 30 years, during the weekend following Labor Day — the Roots and Heritage Festival has been a pinnacle of regional diversity providing entertainment & education for all ages.
The colorful pageantry of the festival combined with its high-quality offerings of cultural and educational programs has earned its recognition as one of the Top Twenty Events in the Southeast by the Southeast Tourism Society and One of the Top Ten Festivals in Kentucky.
We invite you to join us and celebrate our rich heritage at our month-long events!
---
Support our festival programming with your donation to our community!
---